We've said it before and we'll say it again: proper planning prevents poor performance. And in no other scenario is this more fitting than in business meetings.
Your preparation for the boardroom could mean the difference between winning a client and losing them; your colleagues running with one of your ideas, or rejecting it. Getting organised beforehand will give you confidence to speak up, share your ideas and inspire all other attendees.
We've rounded up our top five things to do before every meeting:
1. Send Out Invites ASAP
No one appreciates a last minute meeting, so send out invites as soon as possible. Giving attendees at least three days' notice will make sure they have plenty of time to prepare. Make sure the invitations contain essential information, such as:
Personal introduction
Meeting time and date
Location
Purpose
Required preparation
Attendee list
2. Do your Research
The more research you do beforehand, the better – and the less likely you'll be left red-faced if you're asked something you don't know, by someone you don't know. Utilise online resources and social media to find out as much as you can about every attendee (their roles) and the company they work for (its history, services and current events/trends shaping its industry).
When carrying out research, jot down a few specific industry and job-related questions you can ask attendees if the opportunity arises. At the very least, people will be impressed that you've taken the time to get to grips with what they do, and who for.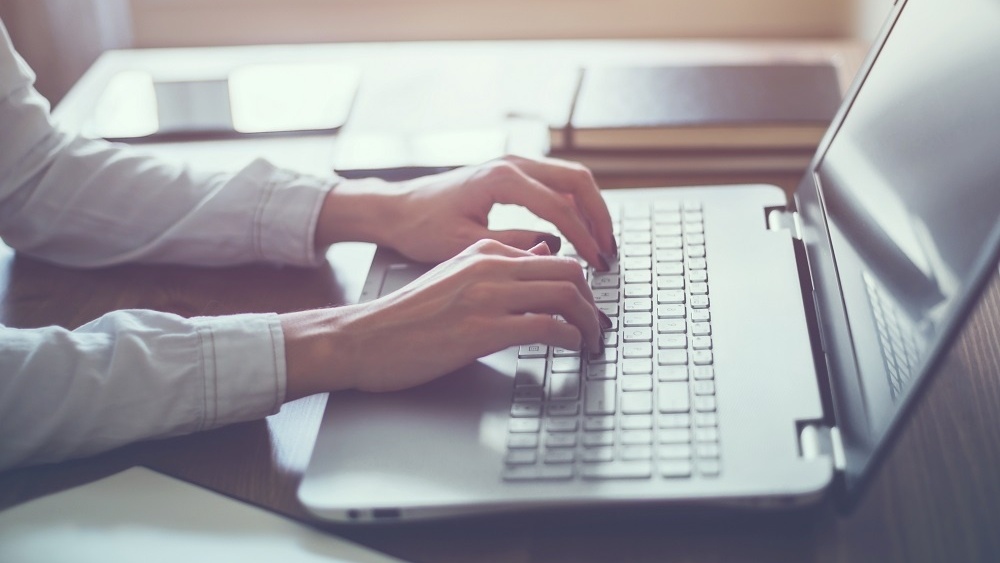 3. Define your Own Objectives
You've created an agenda and sent it out to all of your invitees. But you also need to define your own objective – what do you want to get out of this meeting? What's your overall goal? Summarise it in one sentence and have it in your mind as you enter the boardroom. Doing this will keep you focused, as you edge closer to achieving your goal.
4. Dress to Impress
This may sound like an obvious point, but first impressions really are everything (and you don't have a second chance to make them), so make sure you look professional. This is particularly important if you're meeting prospective clients; wearing smart clothes and shoes will send out a positive message to fellow attendees.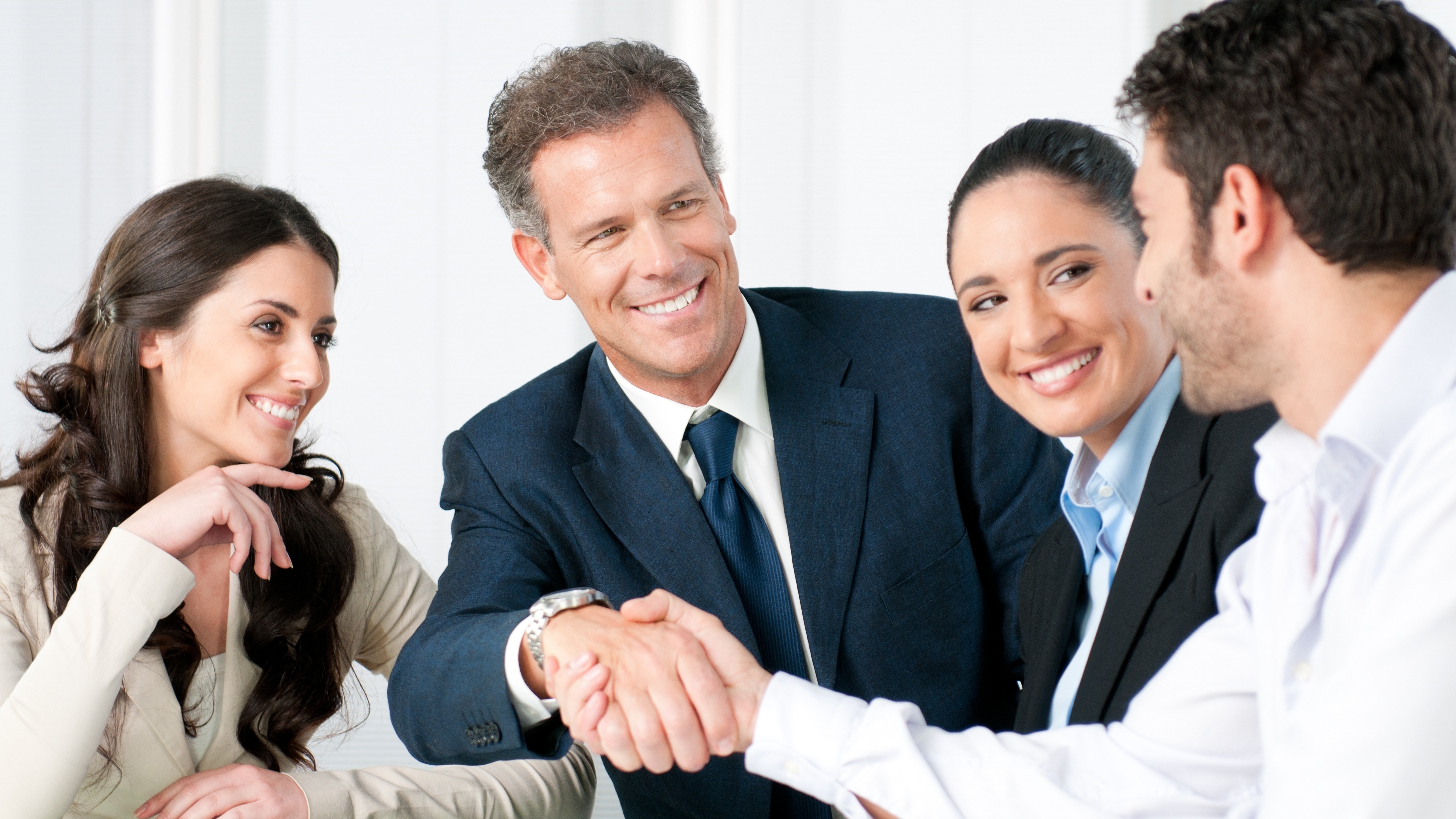 5. Strike a (Power) Pose
Pre-meeting nerves are to be expected if you're chairing the meeting, or IF it's a particularly important one, so spend a few minutes 'centering' yourself before entering the boardroom. Find a quiet space, close your eyes, take some deep breaths and roll your neck from side to side if you feel uptight.
Ever heard of the power pose? Apparently, standing with your feet shoulder-width apart, with hands on your hips (superman/woman style), increases levels of testosterone in our bodies and lowers levels of cortisone, giving us a big confidence boost. Try it – if you're too embarrassed to strike a pose in front of everyone, you can always do it privately beforehand!
What happens before is just as important as what happens during and after the meeting. With these tips in mind, we guarantee that your next meeting will be a resounding success. Don't forget to download our essential Pre-Meeting Planning Checklist too...