Anyone who's ever had to plan an event will agree that no good ever comes from leaving things to the last minute. The earlier the event planning process begins, the more time you have to get organised and make sure that everything's in place to guarantee a successful event.
The early bird catches the worm, as they say; and if recent research is anything to go by, event planners are growing increasingly aware of this.
The most recent MEETalytics report from MeetingsBenchmark offers valuable insight into meeting trends in the UK. After analysing almost 150,000 meetings in 2016, it uncovered a significant rise in both average lead time and conversion time.
Average lead time – the time from event start date to enquiry date – increased by 46.83% year-on-year to 76.63 days. Meanwhile, conversion time – the time from confirmation date to provisional status date – jumped an average of 38.34% to 19.05 days.
Whether you are organising a meeting, conference, team building or any other event, here are some reasons why you should start the planning process as soon as possible.
Clarify your Goals
Time is the one thing we all wish we had more of. By planning your event early, you'll have time to define the event's goals, meet with stakeholders if necessary, and make sure everyone involved is aware of their roles and responsibilities.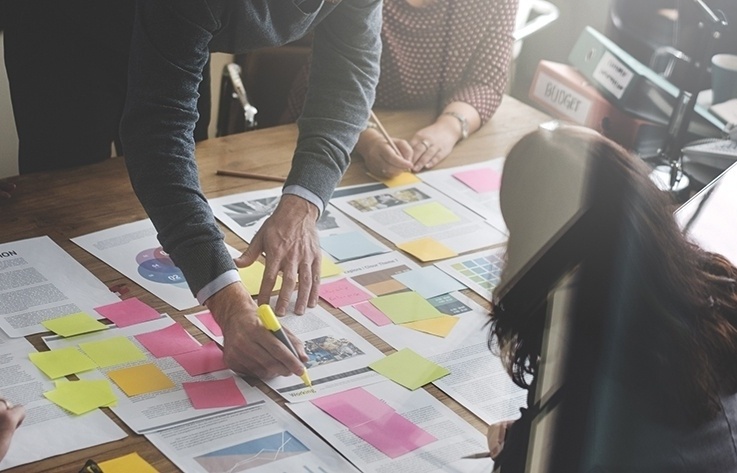 Create a Plan B and C
As we all know, things don't run smoothly all of the time; the caterer could pull out, you could run over budget or fail to secure sufficient transportation. Yet, planning early will allow you to create a plan b and plan c for your event, giving you peace of mind so that if any hiccups do occur, you'll be able to resolve them.
No Compromising
Early planning gives you first pick when it comes to things like venue, caterer and entertainment; a step that a specialist venue-finding company could also help you with. This guarantees that your event pans out exactly how you want it to, without you having to make compromises that could potentially jeopardise its success.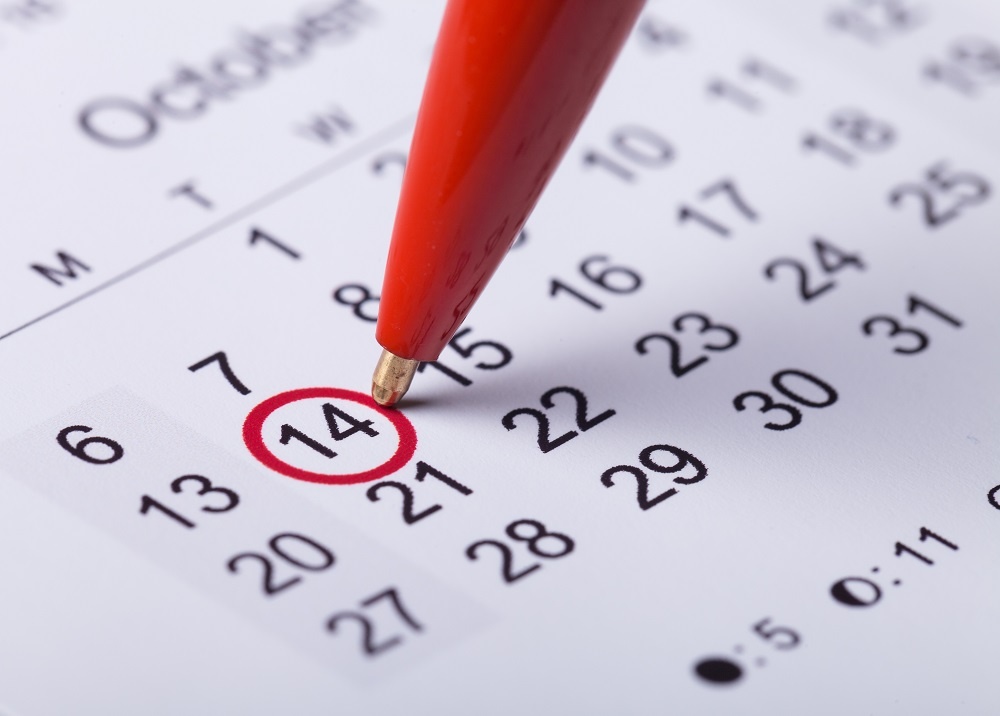 A Better Turnout Rate
If you send out event invites five or six months prior to an event, potential attendees are unlikely to have anything in their diaries for that day. So, in this way, it will help you to guarantee a higher guest turnout rate.
Improve the Quality of the Event
Begin the planning process early and you have more time to focus on the finer details of the event; things you may be forced to skim over with a shorter lead time. Adding some 'special touches' to the décor or day's programme will make sure your event resonates with attendees long after it's over.
Give yourself plenty of time to plan your next event and you can take comfort in the fact that you've done everything you possibly can to ensure that it's a resounding success. Don't forget to download our Meeting Planner's Bible too >>>