From the best document collaboration software and project management tools, to minimising distractions and having healthier working days, these are the most useful tools out there for remote workers.

Technology, flexible working policies and new ways of doing business mean that more people than ever before work remotely. In fact, it is expected that 50% of the UK workforce will be working remotely by 2020 (OddsMonkey). Meeting this trend is an ever growing suite of apps, websites and tools to support workers who aren't physically located in the same place as each other. Here are our top picks.
1. Join.me: for video meetings
There are plenty of tools out there for video conferencing, but Join.me is one that comes highly praised by those who have come to rely on video meetings. As well as a video conferencing application ideal for remote team meetings, Join.me also has a great screensharing option for virtual presentations and demonstrations.
2. Google Apps: for collaborating on documents
Remote working has necessitated a move towards documents being stored virtually rather than on local computer drives, and Google Docs is one of the most popular tools for managing documents. Particularly useful is the possibility of being able to simultaneously work on documents and spreadsheets without worrying about colleagues editing different versions of documents.
3. Figureitout: for working across different time zones
For those who work with colleagues located in different time zones, the Figureitout Chrome extension is an easy way to see what time it is in the time zones relevant to your work. Once installed, simply keep it open as a tab in your browser to refer back to it throughout the day.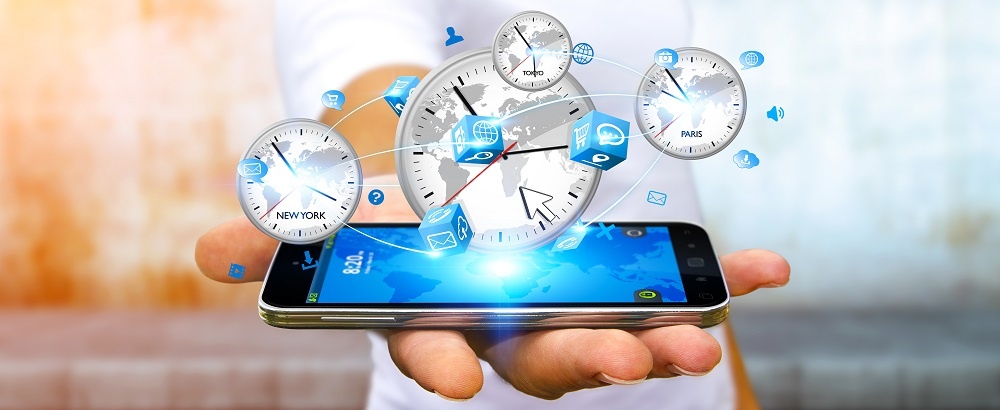 4. Slack: for instant updates
One of the most popular tools around among remote workers, Slack offers a way to instantly message colleagues to check in with them or send quick updates. It helps to minimise email traffic and also provides the feeling of social contact some workers miss when they're not in an office environment.
5. Trello: for project work
This project management tool is a favourite among remote workers because of its dashboard clearly showing individual progress against different team projects. It's a great way for setting deadlines and tracking progress against work, as well as understanding what the priorities are for other remotely working colleagues.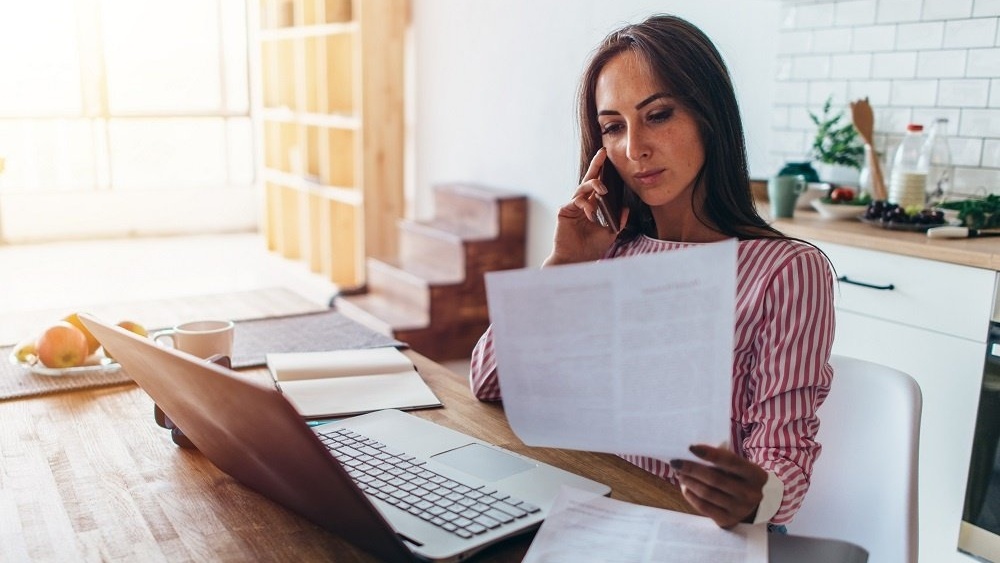 6. Dropbox: for storing files
This cloud storage system can be accessed online and has an app that can be downloaded to computers, phones and tablets. This is a place where all workers can save and upload documents, photos and presentations. There's also a helpful functionality to send a link to large files or folders to people external to your organisation.
7. Work Mode: for minimising distractions
For those who get easily distracted during the working day, this Chrome extension blocks your access to social media and other websites you find distracting when you're trying to work. Simply initiate it when the working day begins and add the website urls you're most likely to waste time on.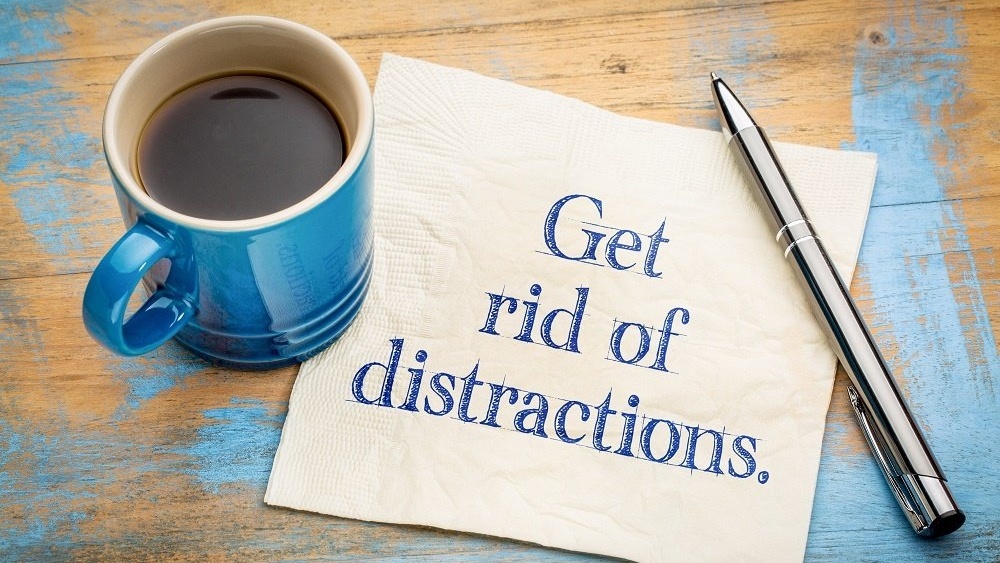 8. Take a Break, Please: for a healthier working day
Working without the distractions that come from an office sometimes means remote workers forget to take a break. Configure this app to set the time between breaks and the duration of each break. When it's time for your break to begin, the app will dim your screen and remind you to get up from your desk.
More about Take a Break, Please
9. Todoist: for productivity
An app for managing your to-do list in one place, Todoist helps remote workers feel a sense of control over the working day. The app allows you to add tasks and deadlines, review the day or week ahead and organise work according to the most pressing priorities.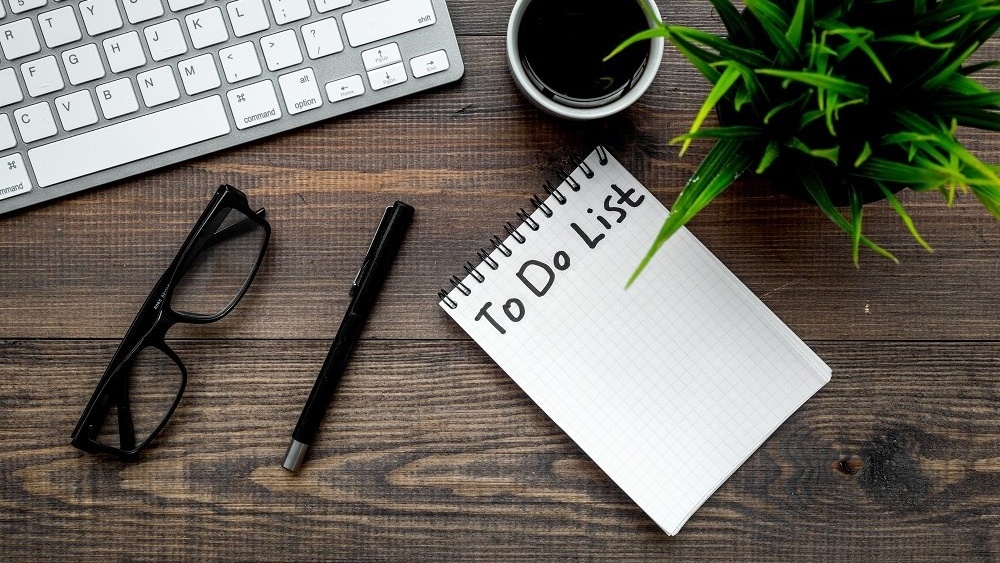 10. Passpack: for remembering passwords
Remote working and relying on more tools and tech solutions tends to mean you have many more log-in details to remember. Passpack is a secure way to manage all your passwords in one place. If you forget a password, you can check what it is via Passpack's encrypted system.
Remote working brings flexibility and freedom to focus on the work at hand – and these tools can help make life a little bit easier in the process.