From events that incorporate concepts of emotional intelligence, digital detox and 'bleisure' trips, to creative ideas for content delivery at meetings, here are the top 10 meeting and event trends for 2019.
Face-to-face contact is becoming increasingly important in the ever-digital age. So much so that the Cvent Global Planner Sourcing Report considers this part of the reason why the number and size of events continue to expand year-on-year.
With meetings and events set to become more prevalent than ever before in 2019, find out more about the top ten trends for meetings and events for the year ahead.
1. 'Bleisure' Trips
Incorporating a leisure element to business conferences will become increasingly popular in 2019. Furthermore, these so-called 'bleisure' trips are shown to encourage increased attendance and engagement with events. To address this trend, find an activity for the afternoon before the main event that has synergy with a particular business sector. It may be something that will encourage delegates to network and bond, or give them an exclusive opportunity. For example, a guided countryside walk, an interactive visit to a local craft workshop or a chocolate tasting session led by an expert can all garner more engagement with events.
2. Emotionally Intelligent Events
The idea of meaningfully incorporating wellness into the workplace has been around for a while, but in 2019 this is making its way into meetings and events too. Whether it's starting a meeting with a mindful breathing exercise or having dedicated mental health sessions at events, emotional intelligence is most definitely making its way into sessions outside the office.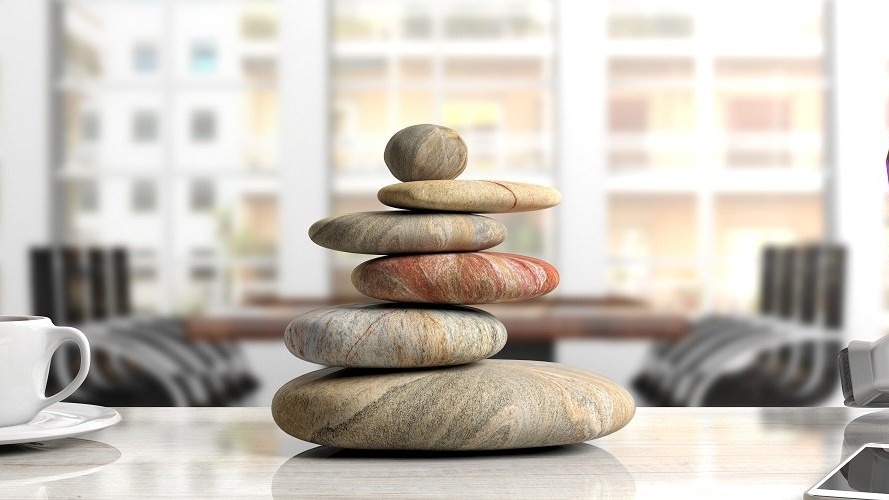 3. Creative Spaces
There's an increasing demand for meeting and event spaces that offer more than just a room with tables and chairs. Attendees want space to feel creative and inspired as well as to get work done, which means finding venues with plenty of options for break-out spaces and planning unusual activities that get the creative juices flowing.
"Venue selection in 2019 will be about being adventurous, creative and having the space not to have to sit in a chair all day."
- Emma Chamberlain, Global Supplier Manager, UK, Ireland and Benelux, CWT Meetings & Events, 2019 Meetings & Trends Report
4. Event Apps and Microsites
Although more events are planned than ever before due to the need for face-to-face contact in a digital world, these events are being supported by digital innovation. In particular, event organisers will be increasingly using apps and event microsites in 2019 for event registration, as well as to engage with people before, during and after events. Tech companies such as Delegia and Eva are helping to provide these services, as well as providing opportunities for delegates to interact and network.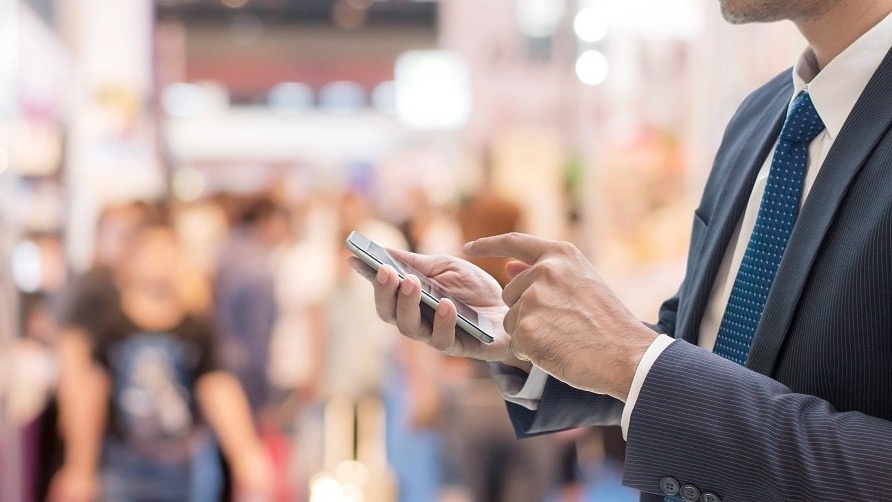 5. Unusual Event Formats
Since delegate engagement and experience ultimately defines the success of an event, event organisers will be introducing innovative formats to meetings and events in 2019. This includes hosting workshops in unusual settings such as tipis and delivering some content in simulated environments using virtual reality. Even moving a conference stage to the centre of the room and adding sofas and beanbags instead of formal seating can shake up the usual conference format.
"2019 will be about being open to innovative conference formats and use of new tech to deliver a different experience – it's about being bold and daring to be different."
- Paul Stoddart, Managing Director UK, Ireland and Benelux, CWT Meetings and Events – 2019 Meetings & Trends Report
6. Going Green
Sustainability credentials are increasingly important to individuals, so event planners are predicted to work even harder than ever before to ensure meetings and events are run with the environment in mind. This ranges from only sourcing food and beverages from plastic-free suppliers to ensuring the event offsets its carbon emissions through tree-planting or other schemes. Advertising events with these credentials also garners more positive engagement from delegates.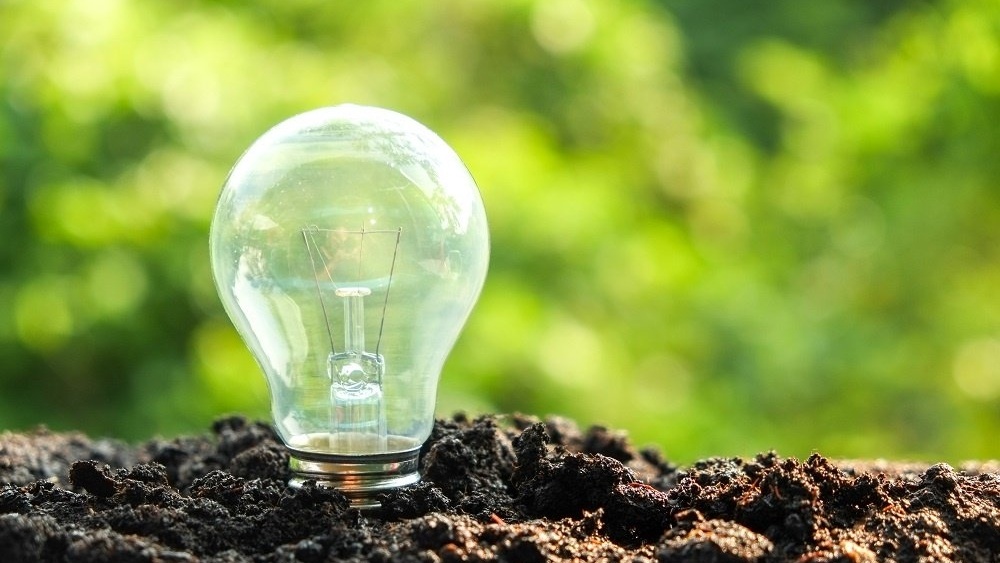 7. Digital Detox
There's a growing trend towards switching off from all the digital devices we rely on in everyday life, and this looks set to become more popular in meetings and events in 2019 too. Event planners are getting delegates out of cities for more peaceful experiences disconnected from the fast-paced lives people have become used to. Some will be taking this a step further by banning mobile phones, tablets and laptops entirely from some conference sessions.
8. Food Pop-Ups
Event planners will continue to take inspiration from the hospitality sector in 2019 with pop-up food stands or street food trucks at events, meetings and conferences. As more people consider themselves foodies, appealing to delegates through unusual food experiences will spark engagement and help make events memorable.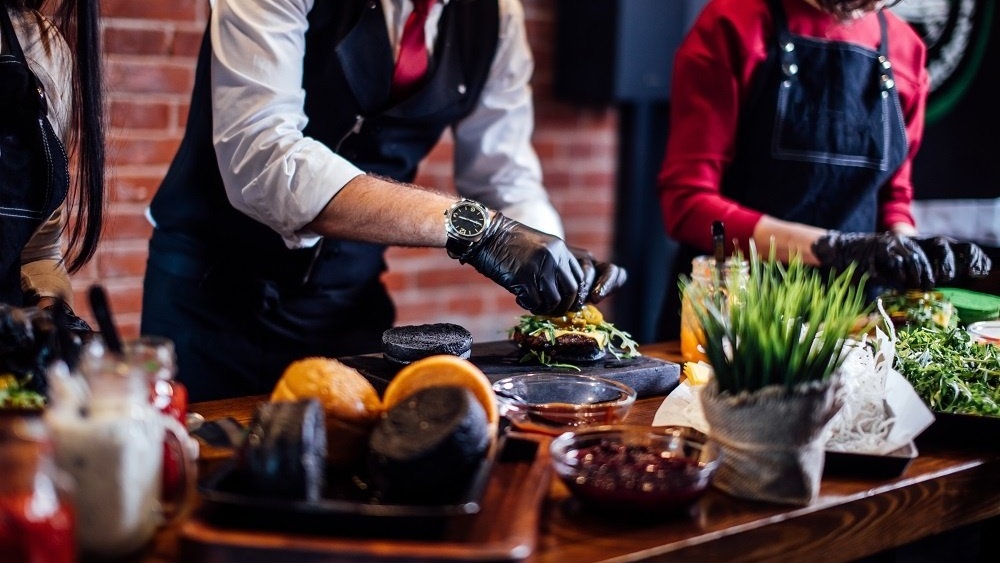 9. Chatbots
Technology will also continue to add value to events in 2019 in the form of chatbots. Made available through apps and websites, chatbots are increasingly being used to answer practical questions delegates have, such where they can find certain facilities on-site. This minimises the need for event staff to spend time responding to these requests on the day. Chatbots are also being used to enhance the experience of delegates as a whole, whether it's to ask speakers questions or to gain recommendations about the local area if they're staying for a few days.
10.
Event Interior Design
Creating the right feeling in an event environment to set the right tone is a trend that will continue to be popular in 2019. Introducing lamps instead of strip lighting – as well as rugs, cushions and plants – can create a more intimate environment that encourages delegates to engage and participate more.
"We're really noticing a trend for so much more than just a 'meeting or event space'. Clients are looking more at the environment and how to match it up with the content of their event. They want to feel inspired."
Rebecca Carter, Commercial Director, Sundial SOS Venue Finding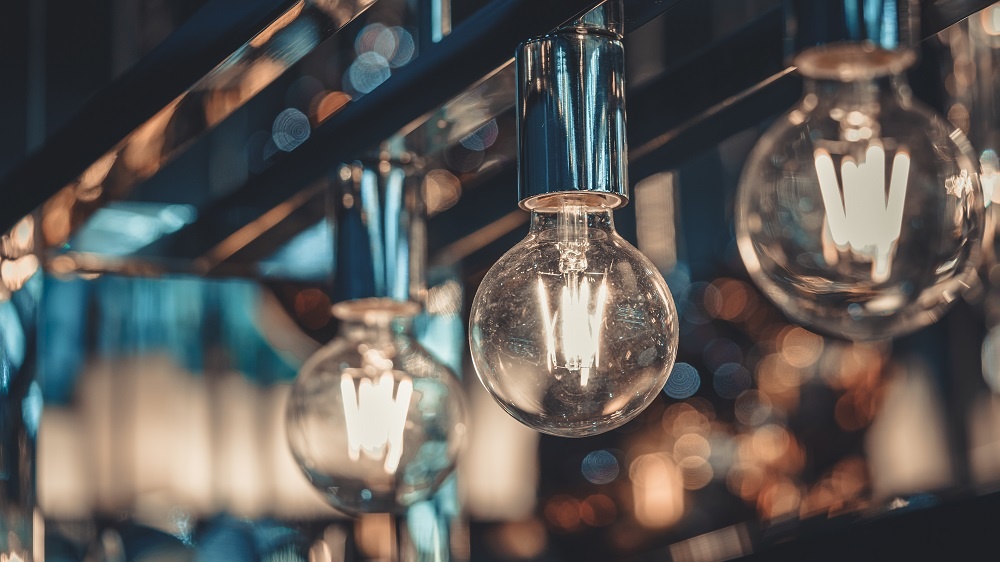 Embrace these trends in meetings and events in 2019 to give delegates a fulfilling and engaging experience they won't forget.